The Actor's Diet Guest Blogger: Autumn Reeser
September 12th 2011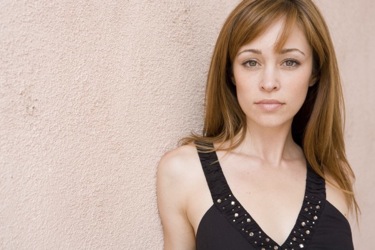 The Actor's Diet follows the life of Hollywood actresses, meal by meal. This week Autumn Reeser was the featured guest blogger. She shared a day in her life.
To get an inside peek to Autumn's full (and hilarious) day, check out the article here!
'Entourage' Finale: What's Next for the HBO Series and its cast?
September 12th 2011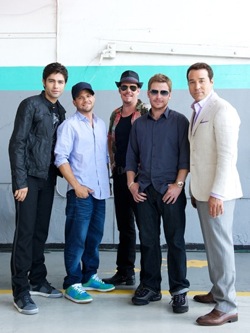 With Entourage wrapping up its eighth and final season, the actors tell The Hollywood Reporter about the possibility of a movie, where they see their characters in 5 years, and what is next for them individually.
For Jeremy Piven (Ari Gold), he can next be seen alongside his Entourage alum, Autumn Reeser, in the upcoming Miley Cyrus film So Undercover.
Read more about the series coming to a close and what the rest of the guys are up to here!